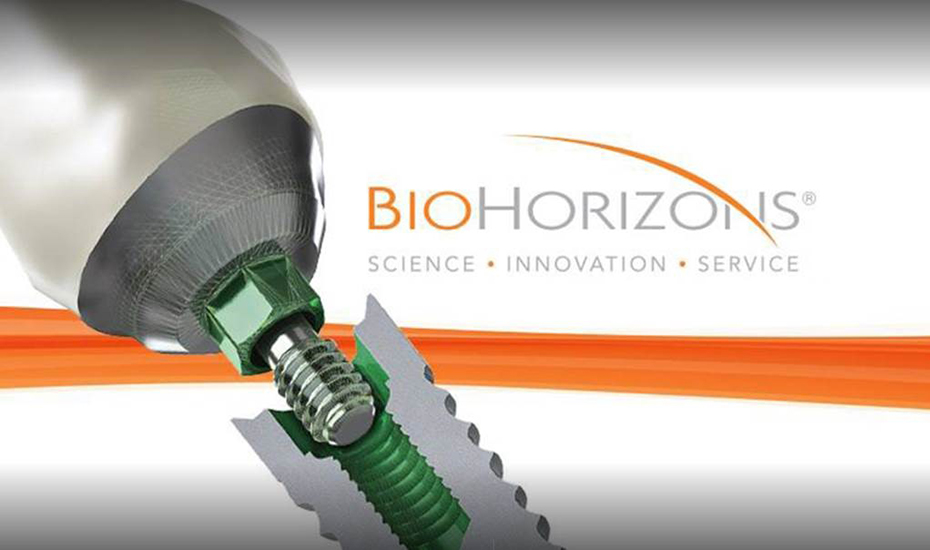 BioHorizons Implant Systems Inc., a dental implant company, is embarking on a $2 million expansion in Hoover.
The project will involve adding 11,000 square feet and 20 jobs with an average salary of $60,000. It will allow BioHorizons, which is located at Riverchase Business Park, to move its packaging procedures to Hoover. Packaging was previously accomplished through a company in Minnesota.
The Hoover City Council recently approved a noneducational tax abatement in connection with the project. The total value of tax abatements is $176,107.
Todd Strong, chief operating officer for BioHorizons, said the abatement will help the company build out the infrastructure to insource a critical piece of its business, which will shorten production timelines and lower its dependence on a single-source provider.
It's the second tax abatement agreement for the company since 2017. Hoover has made recruiting STEM companies a strategic priority, and the company is one of several in the field that has worked with the city on an expansion – a list that includes McLeod Software.
"BioHorizons is an international company that we are proud to have in our city. They continue to prosper and we believe the great relationship we have with them and the ease of doing business in Hoover are just a few of the many reasons they call Hoover home," said Hoover Mayor Frank Brocato.
Originally published at bizjournals.com.