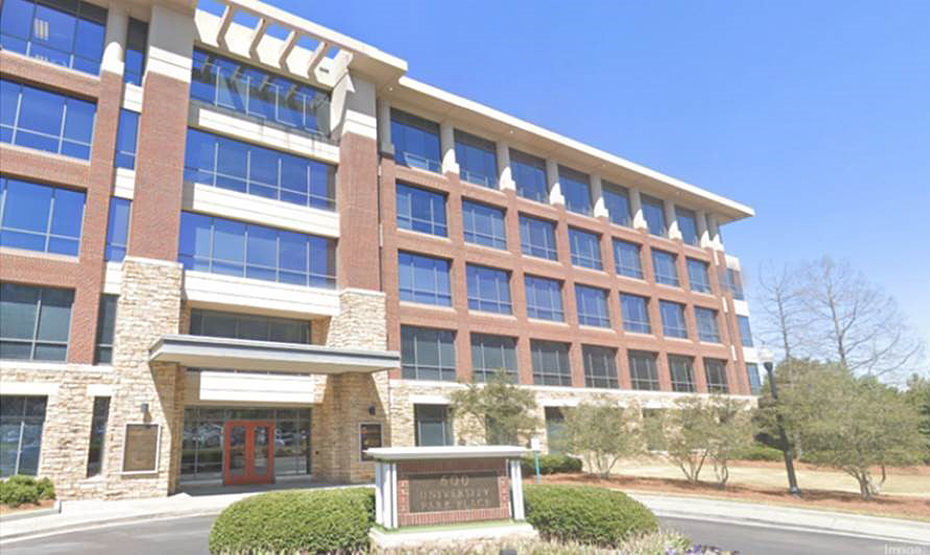 A local financial firm has secured a new investment to fuel its next stage of growth.
Warren Averett Asset Management has entered into a definitive agreement for a new equity investment from HGGC and financial services holding company Wealth Partners Capital Group.
The firm said it will use the investment to acquire like-minded firms and those with a CPA-orientation in the Southeast.
Financial details were not disclosed, but the firm's parent company, Warren Averett CPAs & Advisors will retain a minority stake, and shareholders will continue to serve as the management team. HGGC will invest in WAAM via the recently formed Aspire Holdings entity.
The transaction is expected to close by the end of the fourth quarter.
John W. Copeland, managing partner of WPCG, said WAAM has the potential to be a leading strategic RIA acquirer.
"It was critical to me that a firm not only embrace our culture and values but that they live them out every day in their own organization. We believe we found that in both of these firms," said Josh Reidinger, CEO of WAAM. "… We believe we have the perfect partners, in addition to our strong ongoing relationship with Warren Averett, to help us go deeper with our clients and provide the capital to expand into new markets."
Berkshire Global Advisors LP served as financial adviser for the deal. Stark & Stark PC, Bradley Arant Boult Cummings LLP and Kirkland & Ellis LLP served as legal counsels to WAAM, Warren Averett and the new investor group, respectively.
WAAM has over $4 billion of assets under management. Named one of BBJ's Best Places to Work in 2020, the firm is among the top financial planning firms in metro Birmingham, according to our most recent list.
Originally published at bizjournals.com.