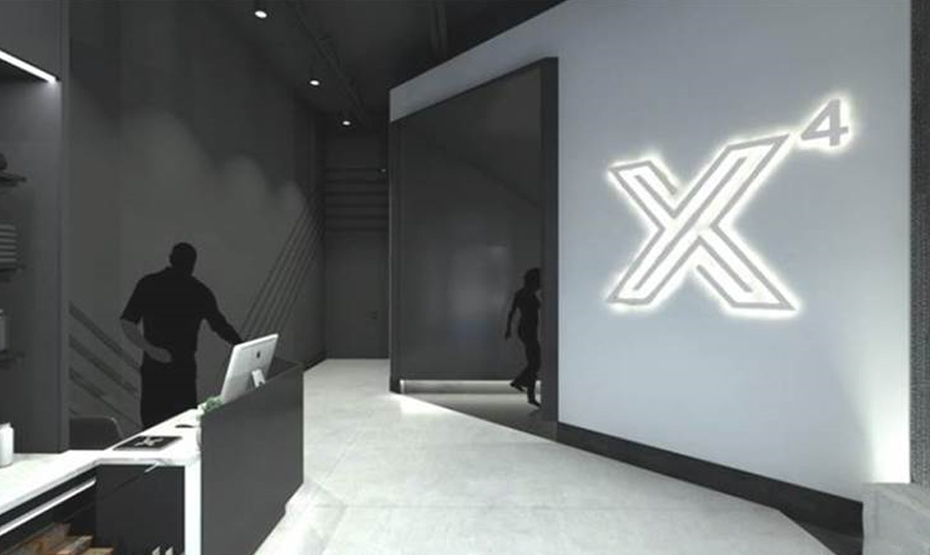 A new fitness center is coming to Mountain Brook's Lane Parke development.
Chris Wade is opening X4 Fitness at 900 Lane Parke Court, Suite C6, the first standalone gym for the high-intensity interval training concept he developed as part of Nexus Fitness in West Homewood.
The boutique fitness gym is expected to open in May in a space designed by KEM STUDIO with materials such as Alabama marble and shou sugi bahn wood. The gym allows for spacing between stations and cleaning procedures are implemented to provide a safe and clean environment for working out.
X4 is for all fitness levels and provides group fitness classes. Participants will rotate between four programming blocks: TRX, TrueForm, Capacity and Strength with daily variations in movements and equipment.
The new location is part of a network of X4 Fitness standalone and affiliate gyms in Alabama, Georgia and Texas that license the workout. Wade developed the methodology as a way to complement a functional fitness-style workout. Other new tenants at Lane Parke include Jeni's Splendid Ice Creams and Buff City Soaps.
Originally published at bizjournals.com.